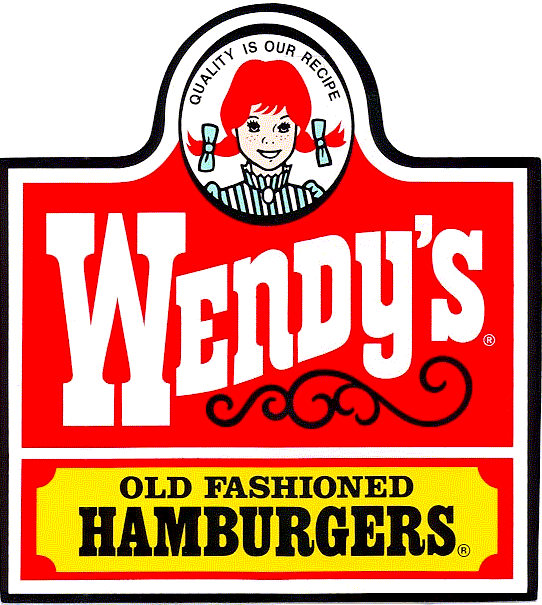 Team All Sport/Wendy's
1998 SPECIAL PICTURES
(Click On Any Photos to Get a Better Look)


Sponsored by: All Sport, Wendy's, Aegis Frames, Shirk's Bike Shop,
Meadow Family Fun Center & AquaSport Physical Therapy.
Supplier: Steve's Multisport is the official supplier
of Limar Helmets and Northwave Shoes.


THE TEAM IN ACTION

THE BOYS HAVING FUN

THE TEAM ALL SPORT/WENDY'S KIDS HAVING FUN

This site last updated 11/2/98.
Click Here to return to Team All Sport/Wendy's HomePage.