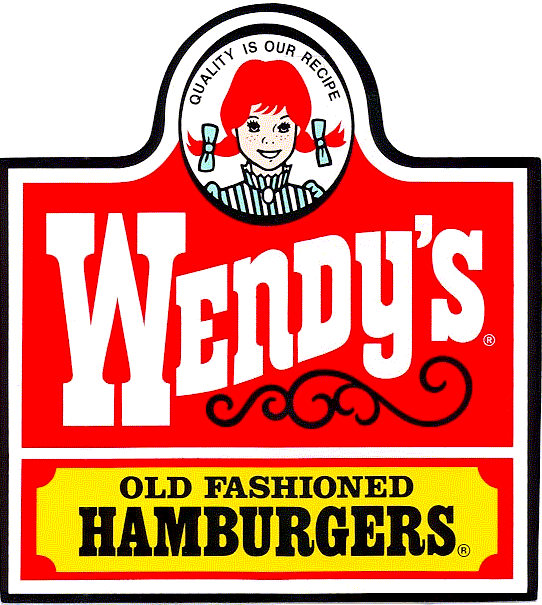 Team All Sport/Wendy's
1999 SPECIAL PICTURES
(Click On Any Photos to Get a Better Look)


Sponsored by:
All Sport, Wendy's, Daewoo Of Philadelphia, Meadows Family Fun Center,
Steve's MultiSport, Elite Bicycles, HED Cycling Products,
Hind Clothing, AquaSport Physical Therapy, & Shirk's Bike Shop.
Click Here for more details on sponsors/suppliers.


THE TEAM IN ACTION

UNIVEST 1999

THE TEAM CAR

THE TEAM AT POTTSTOWN, PA

COMMUNITY PROJECTS / BARRIERS FOR POTTSTOWN BOROUGH

THE TEAM CHECKING PERCENT BODY FAT

This site last updated 10/15/99.
Click Here to return to Team All Sport/Wendy's HomePage.